RPNow: ID re verification does not work (Windows)
Posted by , Last modified by on 28 March 2019 10:35 AM
If you encounter an issue with the ID re verification , please try the steps below:
1. Make sure you are using Internet Explorer to perform the ID re verification.
2. If the issue does not get resolved by using Internet Explorer, Kindly proceed with installing Flash Player Active X
3. Download Flash player on the link https://get.adobe.com/flashplayer/otherversions/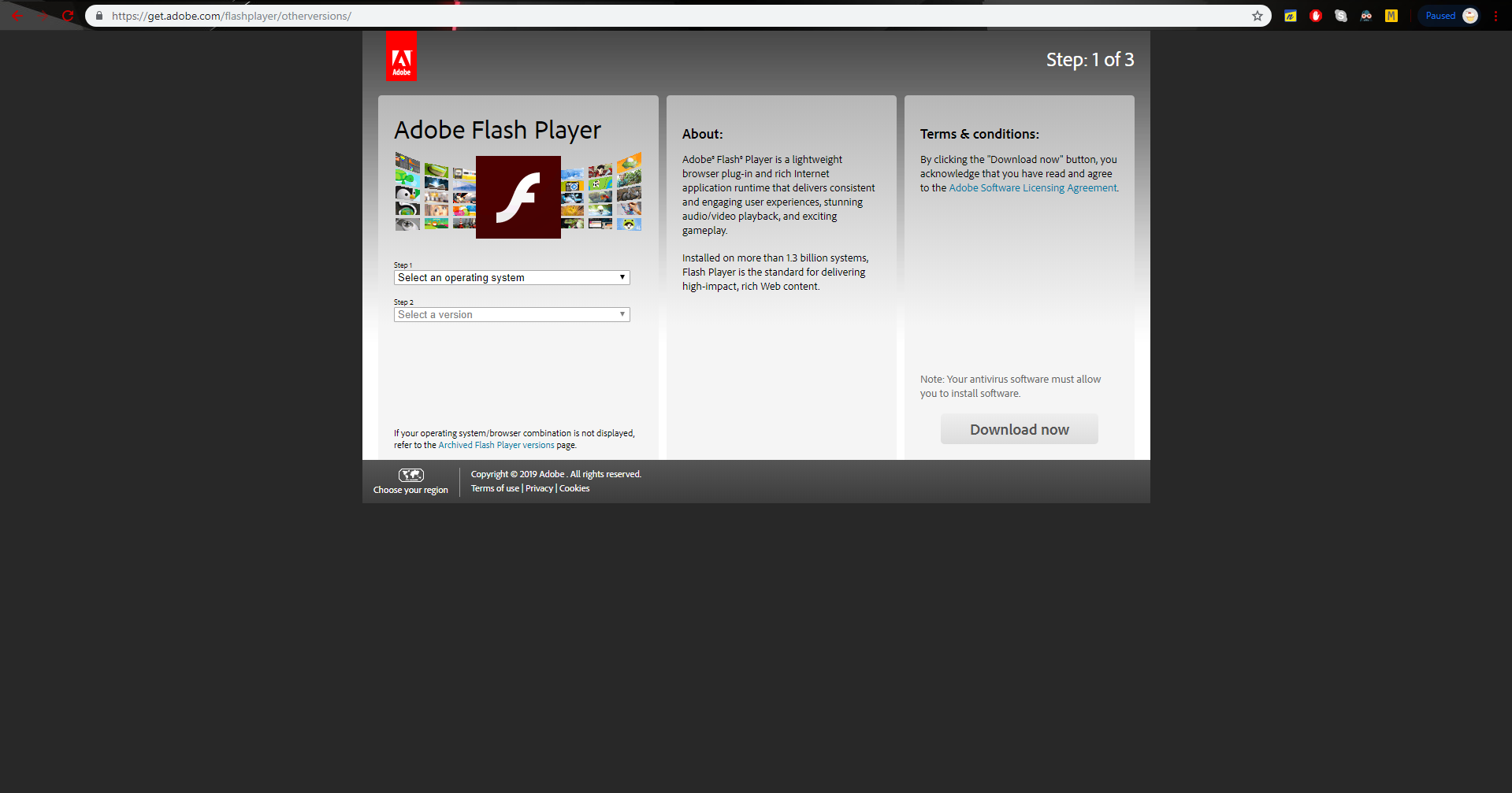 4. For step 1 , select Windows 7/Vista/XP ; Step 2 , FP 32 for Internet Explorer - Active X (Regardless of the Windows OS version you are using, You must select the suggested option). Click Download Now.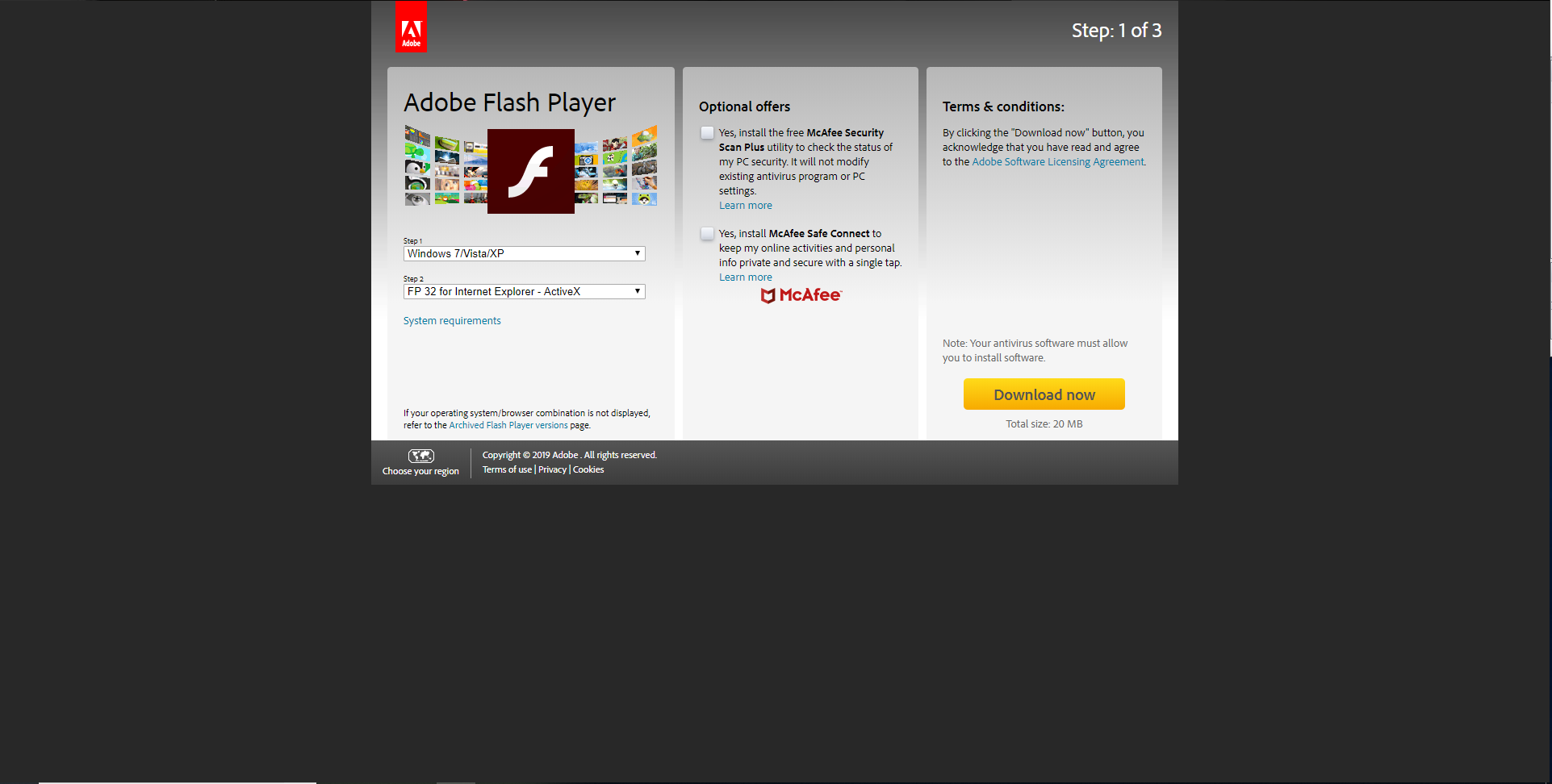 5. Save the file and Run the installation set up from the file location.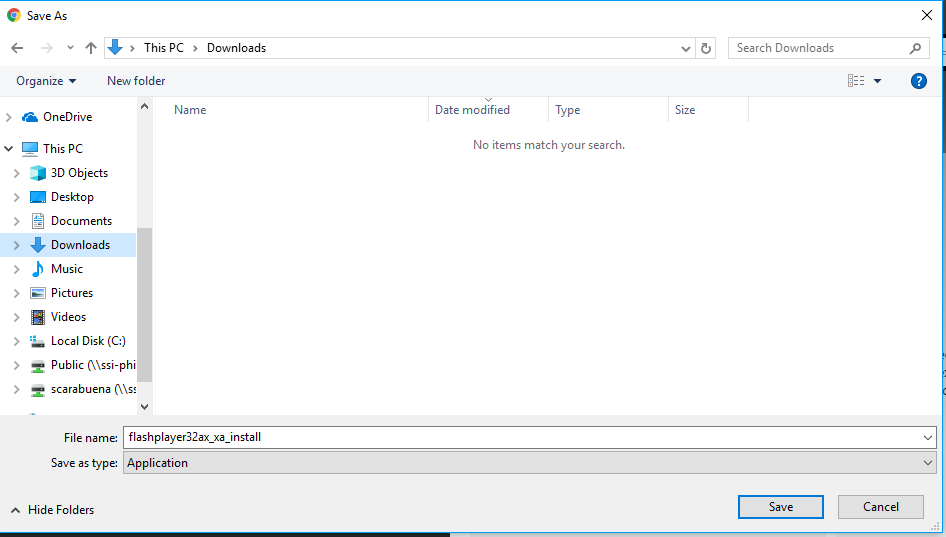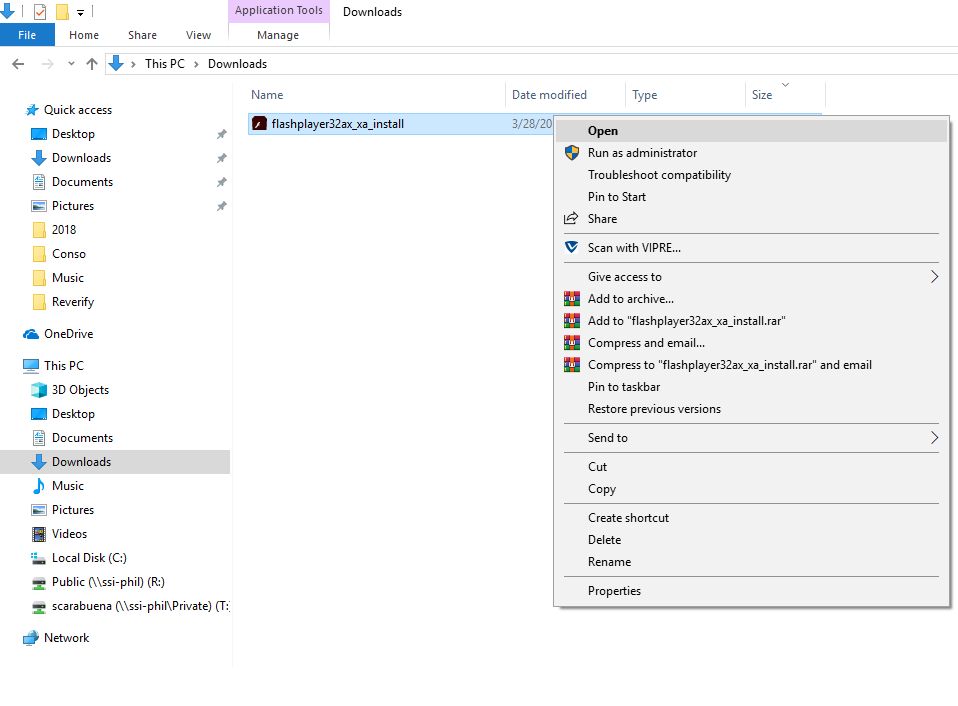 6. Complete the installation set up.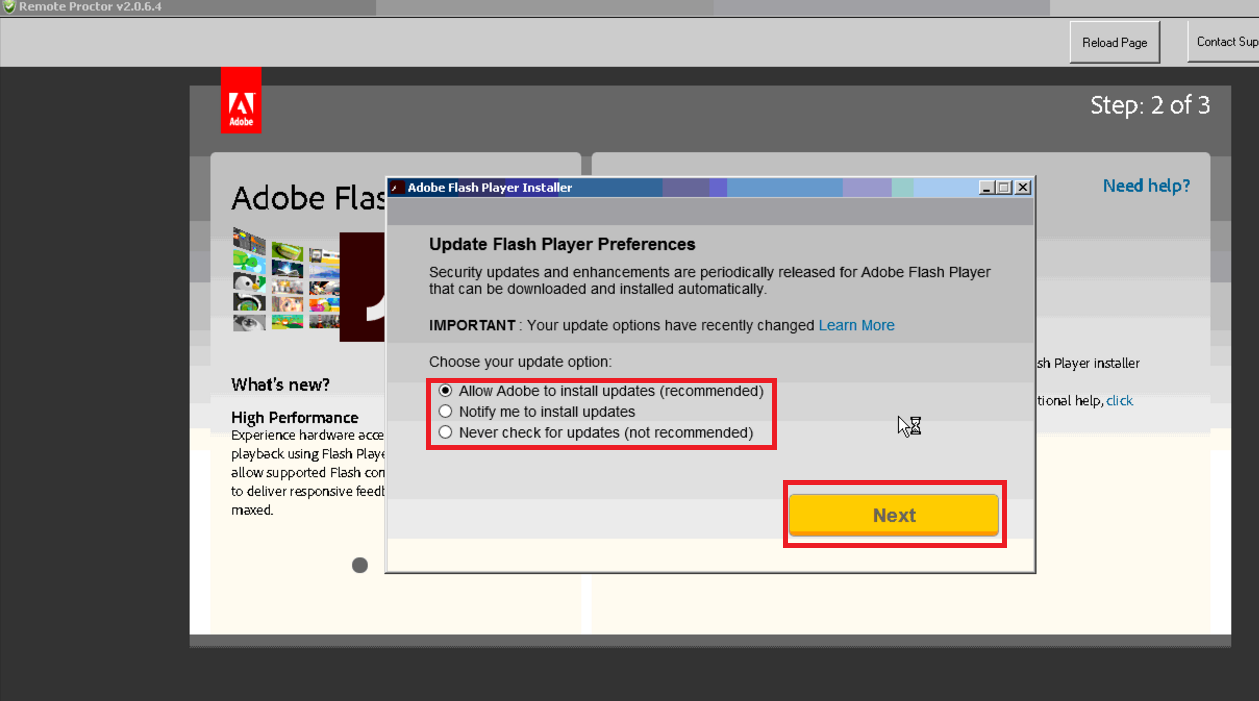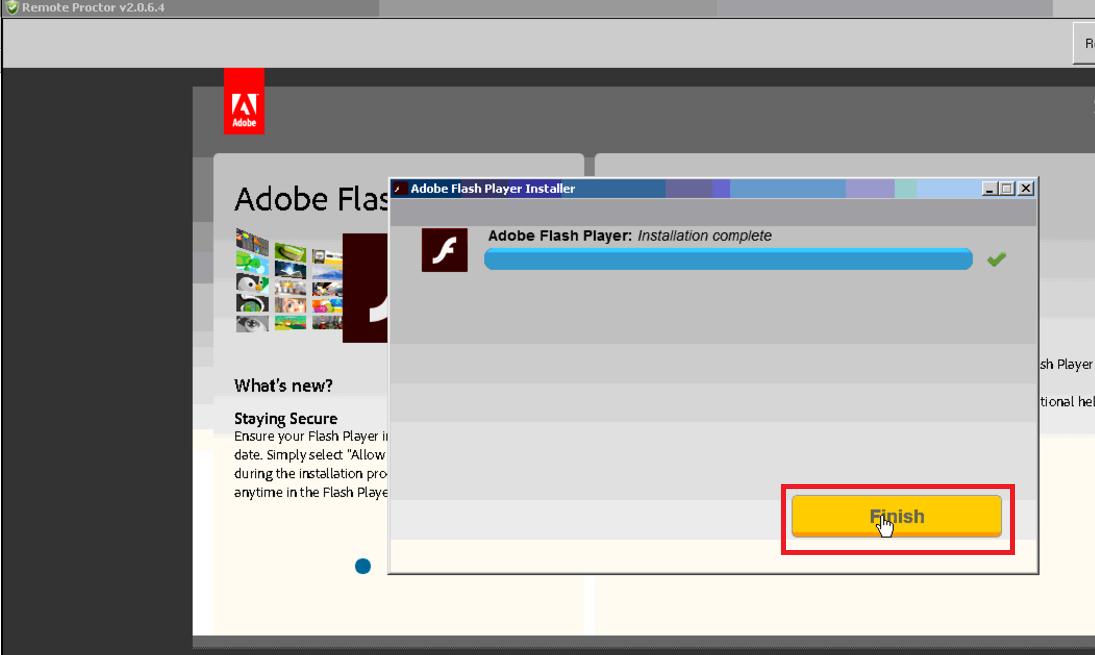 7. Retry ID Re verification Link using Internet Explorer.
If you followed the above steps and continue to experience issues please contact us back for further troubleshooting.
Thank you,
Support!
---