RPNow- Your administrator has blocked this application because it potentially poses a security risk to your computer
Posted by , Last modified by on 19 September 2018 12:03 PM
If you encounter an issue with downloading RPnow and getting the error message "Your administrator has blocked this application because it potentially poses a security risk to your computer" , please try the steps below.
(Note that this troubleshooting may require admin access and must be consulted to your IT if you are using a work computer.)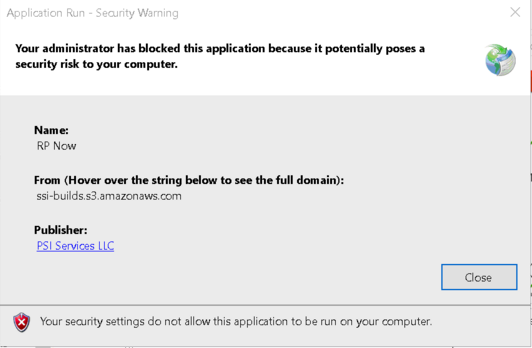 1. Click on Start Menu/Windows Icon and search Regedit.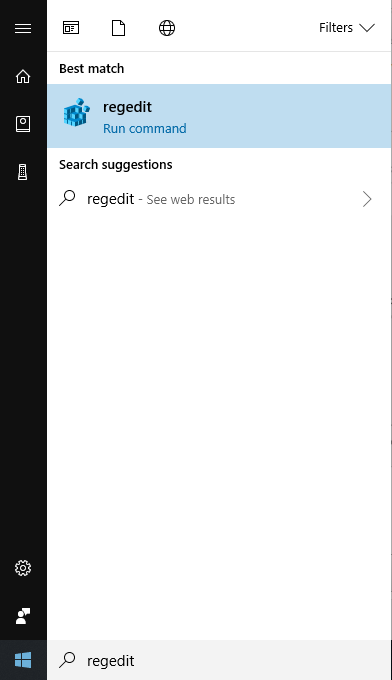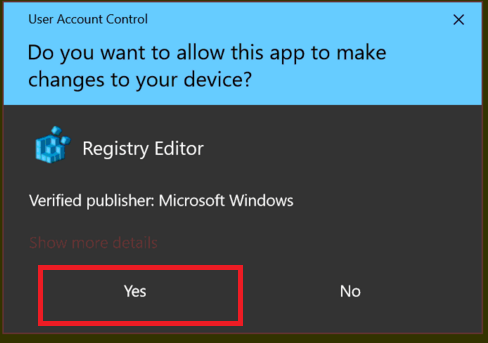 2. Follow this Directory as shown on the screenshot below.\HKEY_LOCAL_MACHINE\SOFTWARE\Microsoft\.NETFramework\Security\TrustManager\PromptingLevel\Internet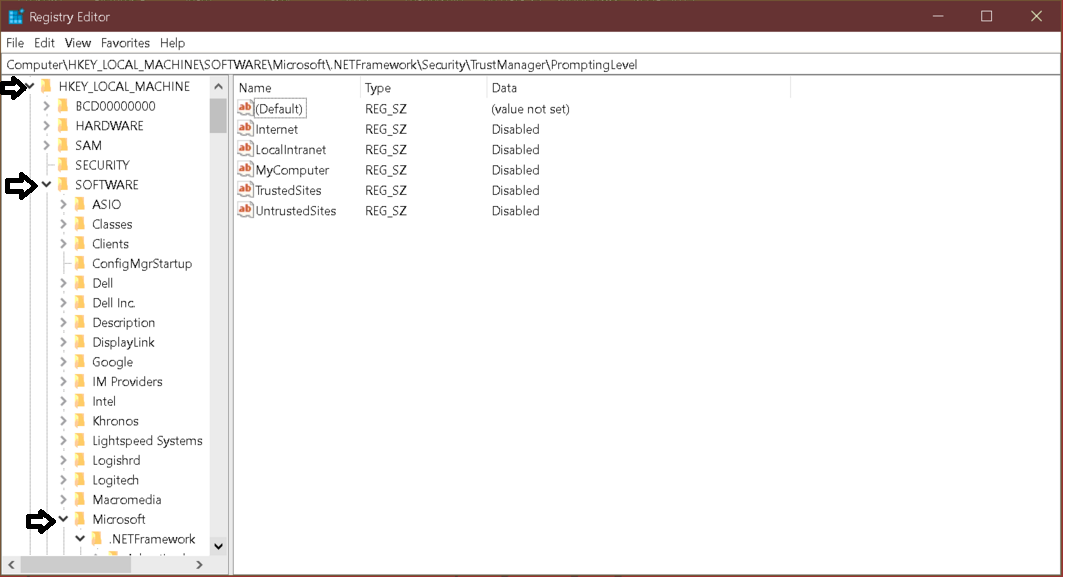 3. Double click on the Highlighted item " Internet " to open the options.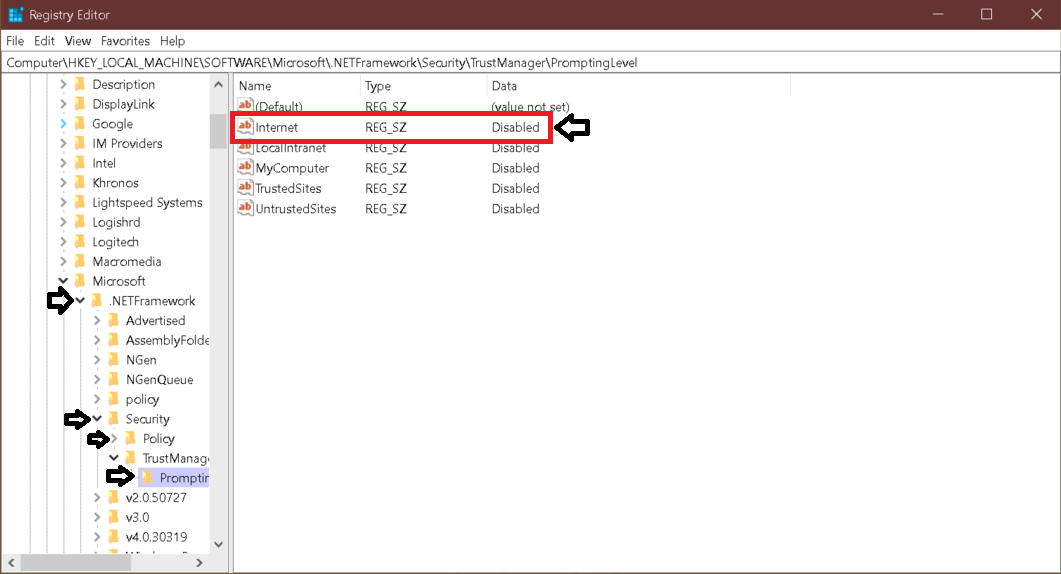 4. Set the Value Data as " Enabled " then click Ok.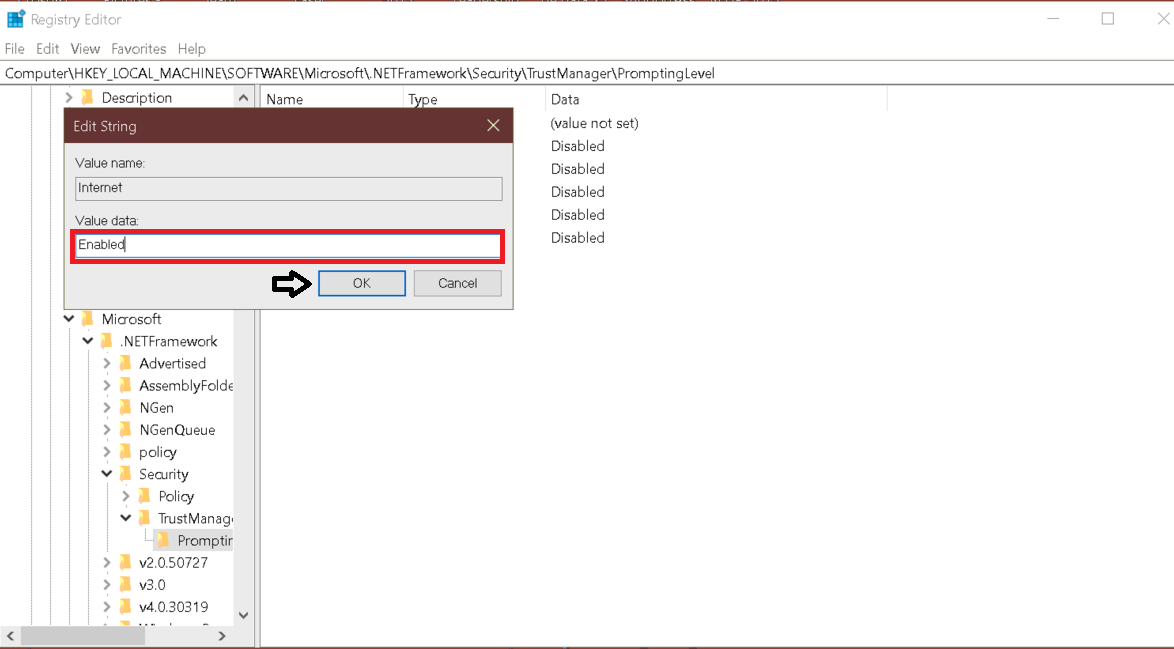 5. Try downloading RPnow again.
If you followed the above steps and continue to experience issues please contact us back for further troubleshooting.
Thank you,
Support!
---