CPA Pep/Prep/ACAF – "You lost or forgot your password"
Posted by Hector Laracuente, Last modified by Jason Standley on 11 October 2017 10:16 AM
If you forgot your CPA PEP/Prep/ACAF user account password, you can request a temporary password by clicking the "Forgot Password?" link below the "LOGIN" button when attempting to log into the CPA website:
For PEP https://cpacanada.securexam.com/login.html
For PREP https://cpaprep.securexam.com/login.html
For ACAF https://acaf.securexam.com/login.html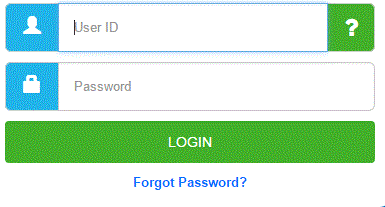 When you click the "Forgot Your Password?" link, a Forgot Password dialog box will prompt you to fill in the CPA User ID.
The CPA User ID is the 7 digit CPA candidate number provided to you by the region.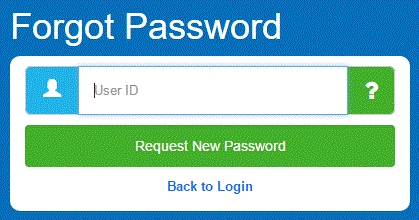 Type in the CPA User ID then click on the "Request New Password" button and a reset link will be automatically sent to the email address we have on file for your license.
Keep in mind that the subject line of the e-mail should read as follows: CPA Canada Password Reset
Feel free to check your spam folder if it doesn't show in your inbox.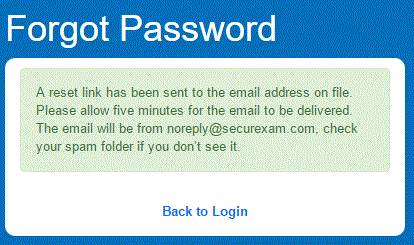 Next, open up the e-mail to access the reset link.
Here is an example of what the e-mail should look like: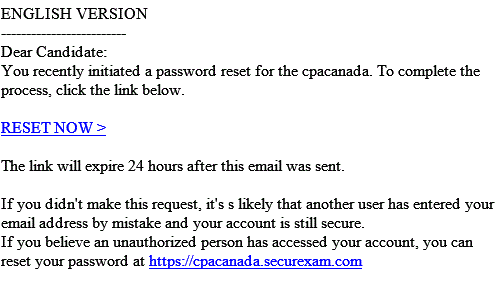 The final step is to click on the "Reset Now" link to update the password.
We highly recommend that you log in then update the password to something new that you can always remember.
Thank you,
Support
---